Award Winning
Change Everything was voted Colorado Biz Magazine's 2023 Best of for Interior Design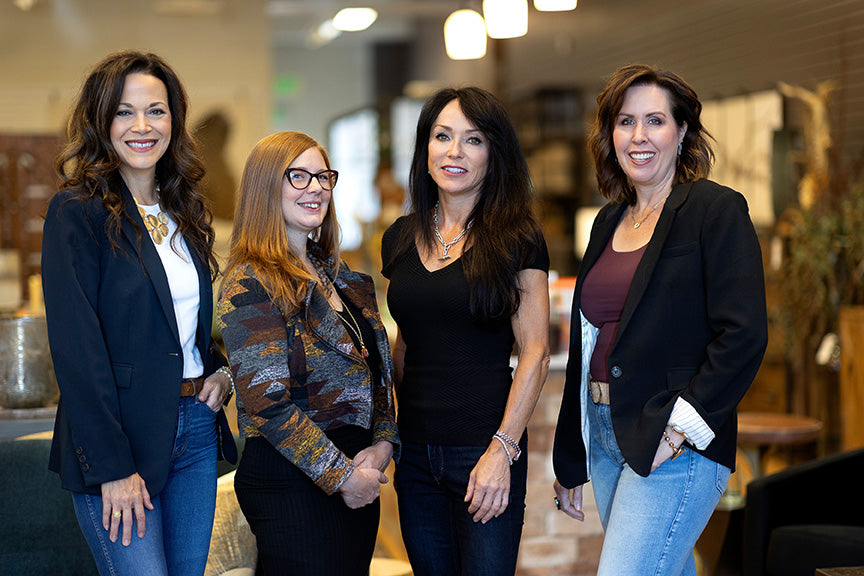 Expertise at Your Service
Our team of highly trained, Fort Collins interior design and interior styling specialists possess deep knowledge in design principles, color theory, and spatial planning. With their expertise, they can effortlessly turn your space into an exquisite, cohesive environment that surpasses your expectations.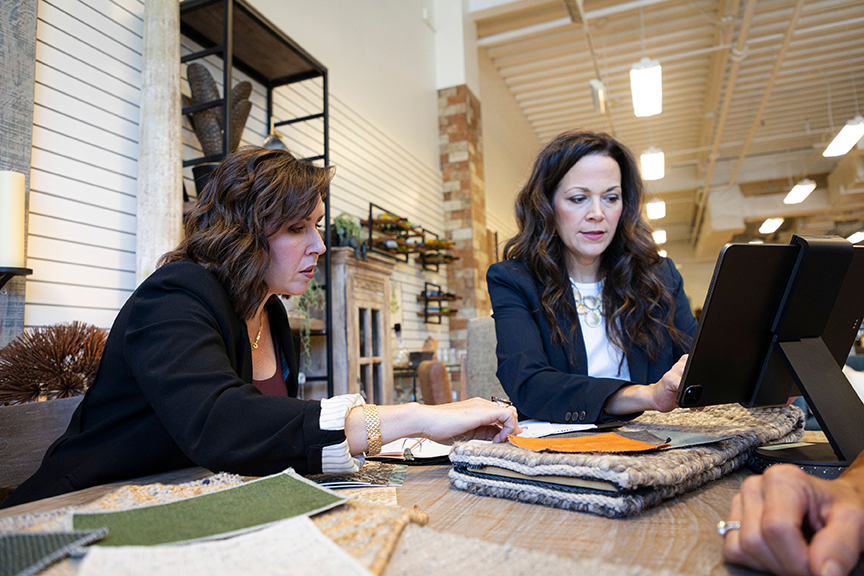 Save Time and Money
While some may view hiring an interior stylist as an additional expense, it's actually a smart investment that can save you both time and money in the long run. Our stylists help you avoid costly mistakes by making informed decisions about furniture, décor, and accessories that perfectly fit your space and budget. Sit back and relax as we take care of the entire design process from start to finish.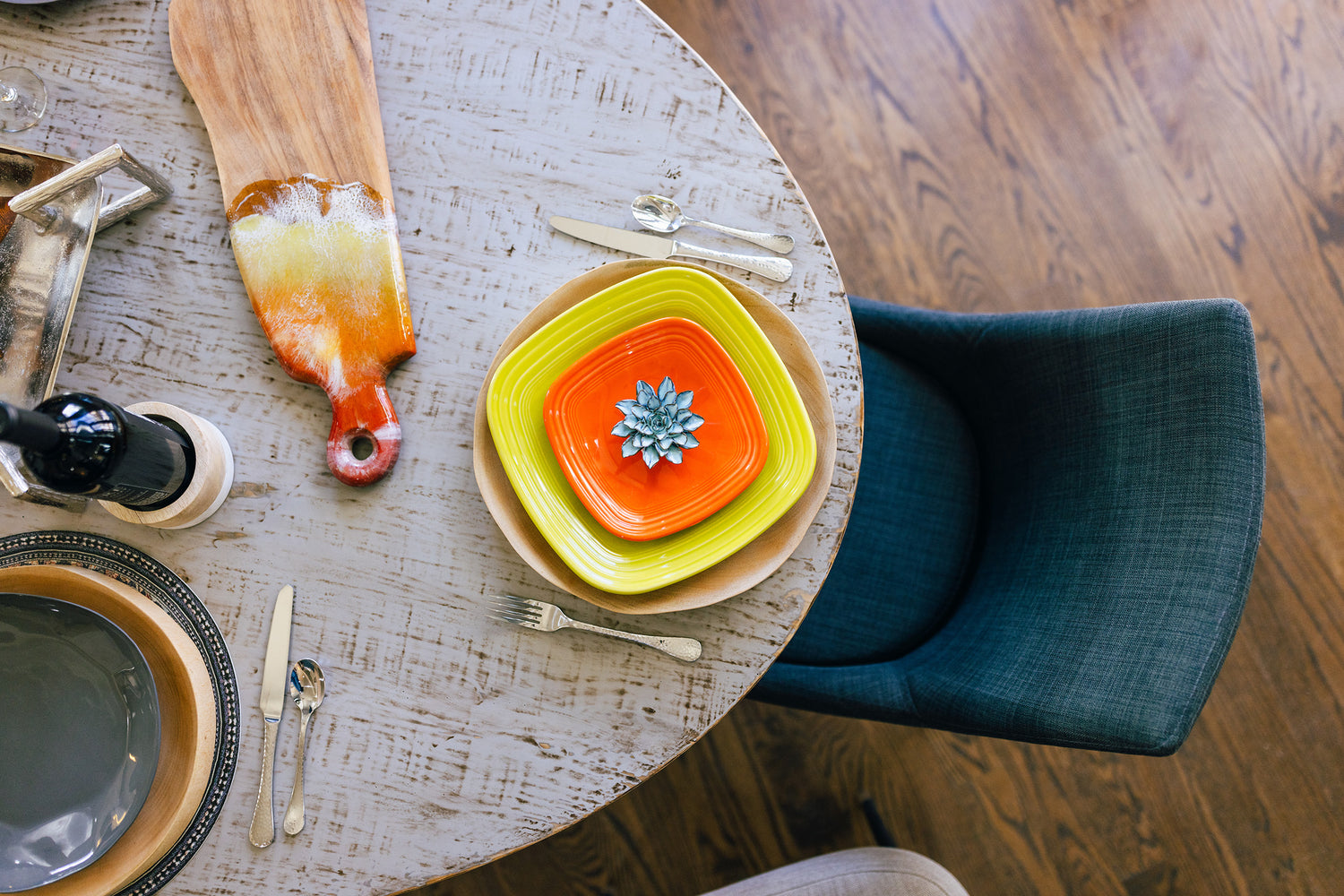 Personalized to Perfection
Every home is unique, and we understand the importance of capturing your personal style and preferences. Our interior stylists work closely with you, ensuring that every element of the design reflects your individual taste and lifestyle. The result? A space that truly feels like home.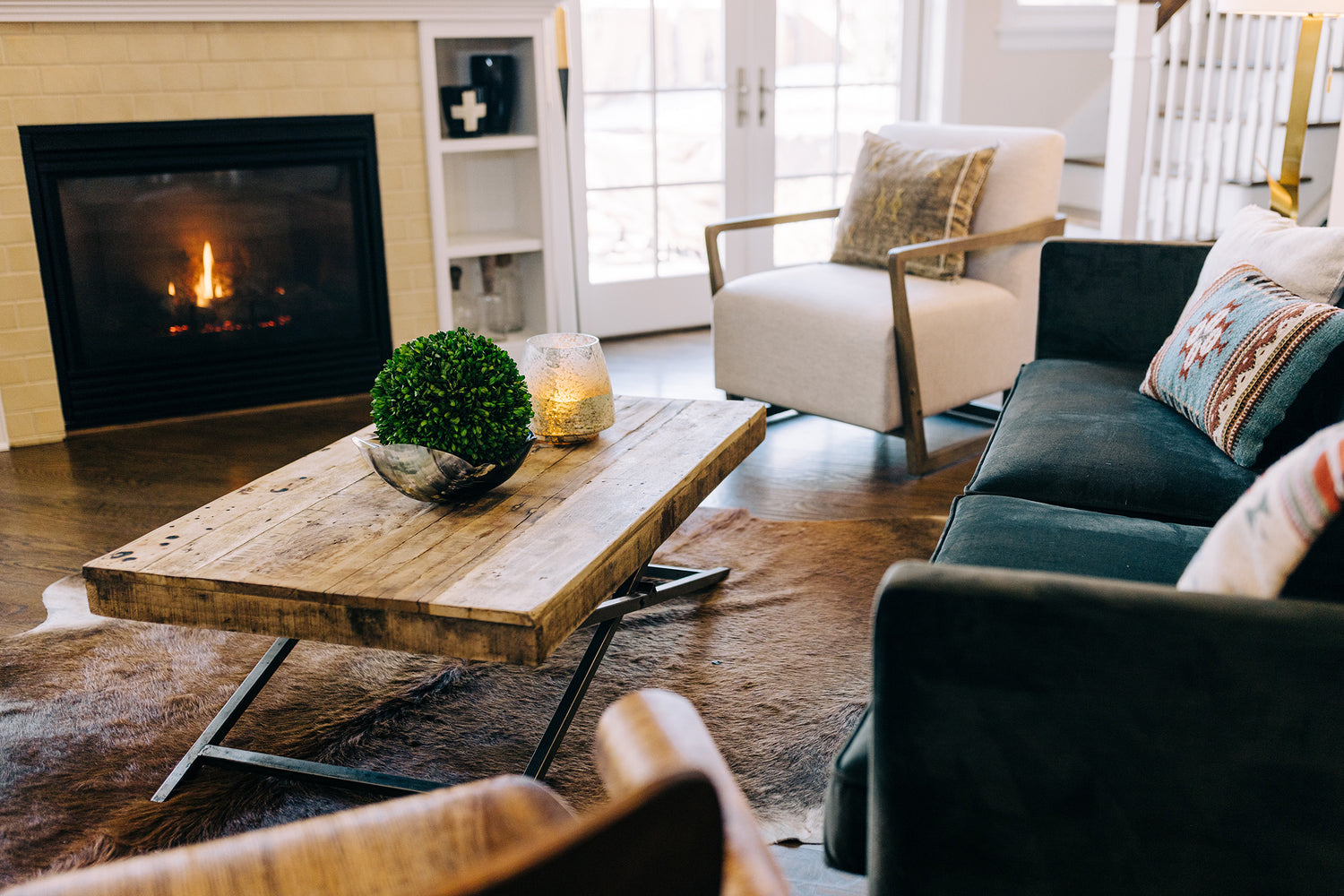 Access to Limitless Resources
We offer access to an extensive inventory of items, including those in our showroom, fully stocked warehouse, and an extensive network of over 40 private suppliers and vendors. This allows us to provide you with endless possibilities and flexibility. And if there's something specific you're looking for that we don't have in stock, we can even special-order it just for you.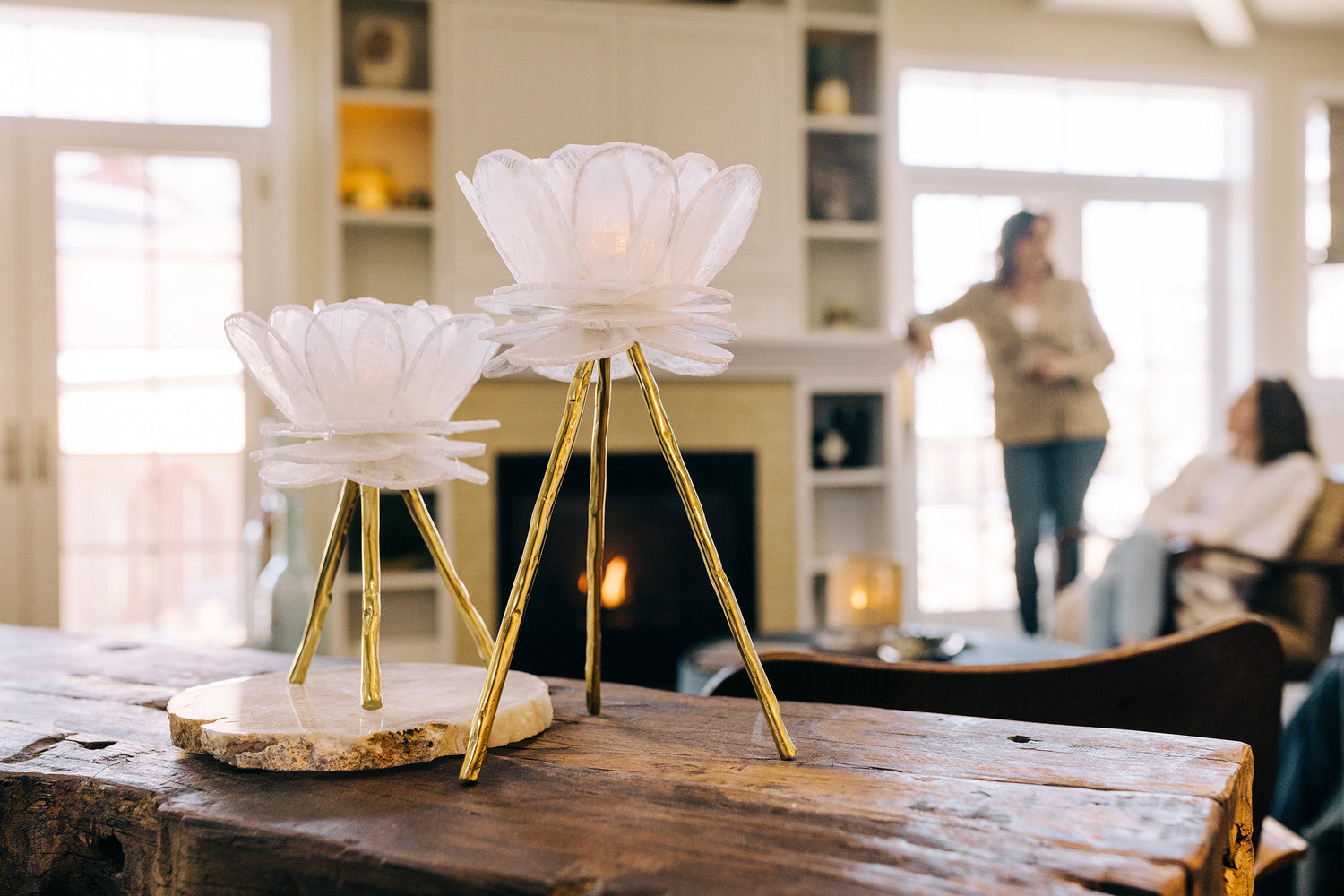 Unveiling the Magic - It's as Easy as 1-2-3!
Embarking on your interior styling journey with us is simple and hassle-free:
1. Schedule an In-Home Design Consultation: Our stylists will visit your home, listen to your vision, and understand your style and needs.
2. Explore the Digital Design Board: Review the carefully curated design board created specifically for your space. Visualize how your dream home will come to life.
3. Let the Fun Begin: Sit back, relax, and watch as our team works their magic, bringing your personalized design to reality.
Don't miss out on the opportunity to elevate your home to new heights of beauty and functionality. Contact us today to schedule your consultation and embark on an incredible interior styling journey.
Schedule Your In-Home Design Consultation