Your Dream Begins with an
In-Home Design Consultation
Change Everything is the premier furniture store and interior design destination in Fort Collins. We specialize in using our curated collection of furniture, art, floor coverings, and décor to create stunning spaces that will make your heart skip a beat and your guests green with envy.
Interior Decorating

New Home
Vacation Home
Single Room Redesign
Full House Redesign
Simple refresh!


Professional Services

Short Term Rental Design
Executive Rental Design
Model-Home Staging

Lifestyle Change

Newlywed
Newly Single
Combining Households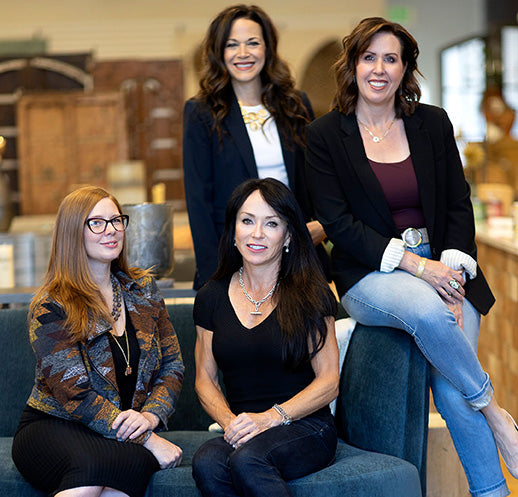 What exactly is a Interior Design Consultation?
We are expert house decorators! During an in-home interior design consultation you can expect a comprehensive assessment of your project space, assistance with creating cohesiveness, placement recommendations of existing furniture and accessories, and expert advice on enhancing the overall aesthetic appeal of your space. If you wish to continue with a design contract, we will measure and analyze your space so that our product recommendations are tailored exclusively for your home.
If moving forward with a design contract after the consultation, our team will carefully evaluate the job and present you with a contract that highlights project details, scope of work and the design fee. Once you sign the contract, the fun truly begins! We start working on bringing your dream design to life by creating a digital design board and becoming your personal shopper.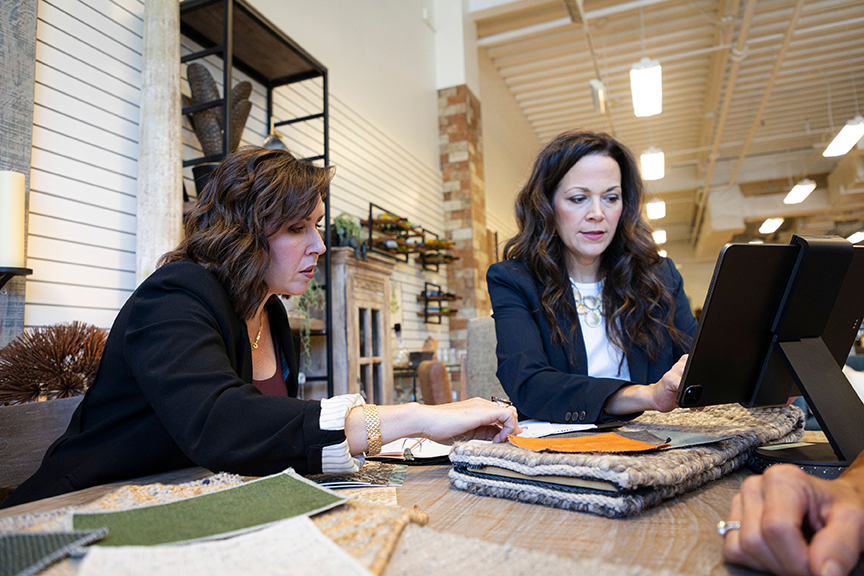 What exactly is a Design Contract?
Our interior design contract ensures that you receive the utmost expertise, meticulous attention to detail, and exclusive access to top-tier resources.
The design fee covers the dedicated time of your interior stylist who curates the design board and thoughtfully selects products from our extensive network of over 45 private suppliers. Your stylist may visit your home and review the project space multiple times throughout the design process. The design fee also includes the crucial installation process. Professional installation is key for a flawlessly executed and visually stunning project.
As an added bonus, customers with an active design contract enjoy an exclusive 10% discount off the retail price of all of our store items throughout the course of the contract.
Remember, we're here to guide you every step of the way, ensuring that your design journey is both rewarding and hassle-free.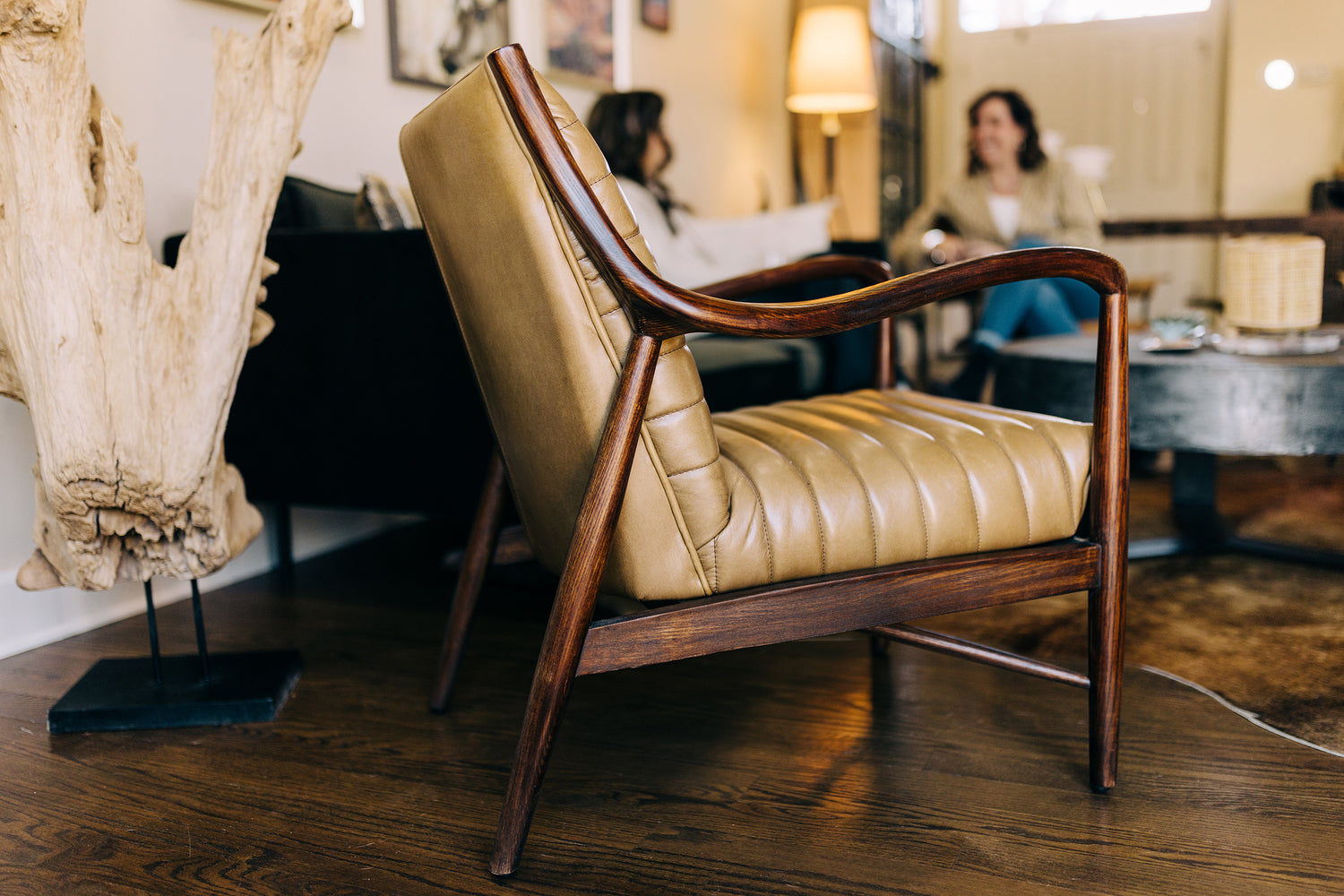 I don't want a full design contract
No contract, no problem! Experience the ultimate flexibility with our consultation-only option for house decorators! Not only will you receive expert advice and design recommendations, but you will also receive an exclusive one-time, 10% discount off our in-stock inventory. Don't miss out on this opportunity to elevate your space without committing to a full design contract.
Request a Design Consultation