In The Media
With our cutting-edge designs and captivating style, Change Everything is revolutionizing interior design and home furnishings.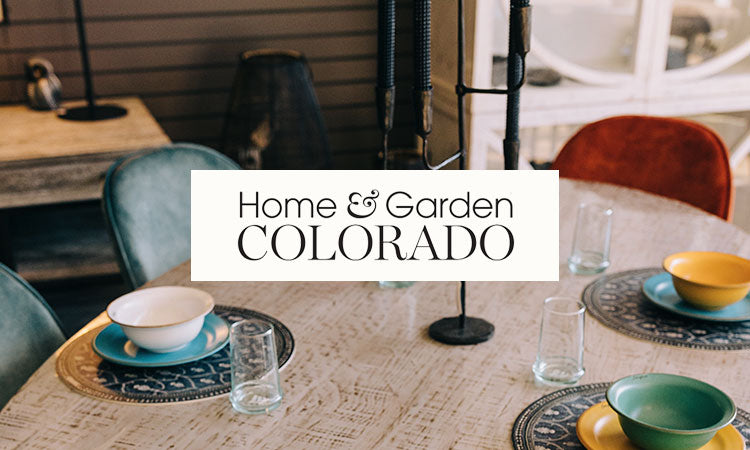 Be The Change
Change Everything was featured in Colorado Home & Garden Magazine, Summer 2023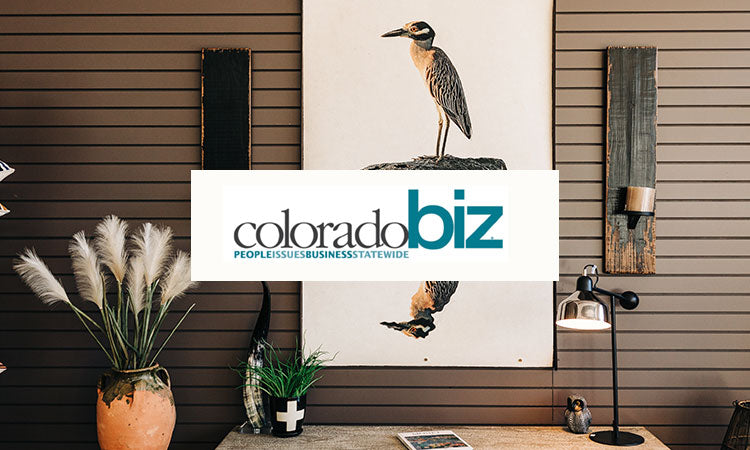 Best of 2023
Change Everything was voted 2023 Best Of for Interior Home Design and Furnishings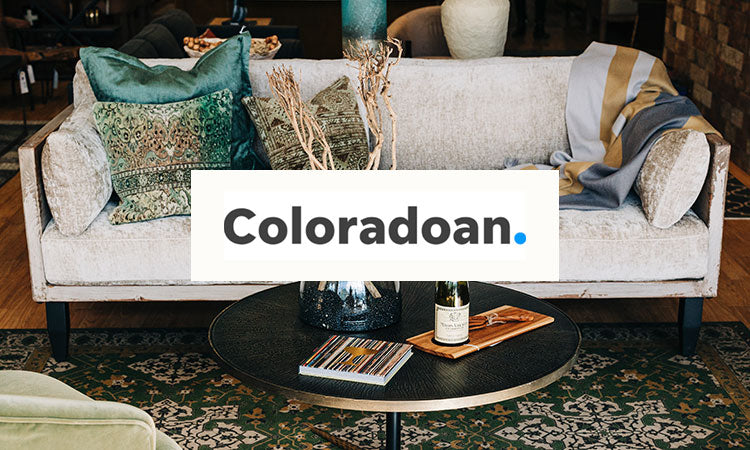 A local furniture and home décor store for 'changing everything'
What Our Customers Say
"This is a FoCo hidden gem. Great selection of modern, boho, contemporary, furniture. Certainly on the higher end $ but some great deals too! Wonderful service. Jen was super helpful and gave us an interior designer consultation basically while there and Aspen was really helpful and polite. Bought some items and will be coming back!"